ARE YOU
SOFT

OR


EFFECTIVE?
PERHAPS BOTH?
We have developed the new Anza Pro Super brushes to give you the best painting feeling ever. Outstanding capacity and durability meet carefully selected bristles, resulting in a new level of precision, efficiency and finish.
---
SUPER
EFFECTIVE
Super Effective has a stiff brush and is particularly suitable when you want a more robus feeling. With extra high absorption and optimal distribution of the paint, you can paint longer between each dip - and get the job done faster.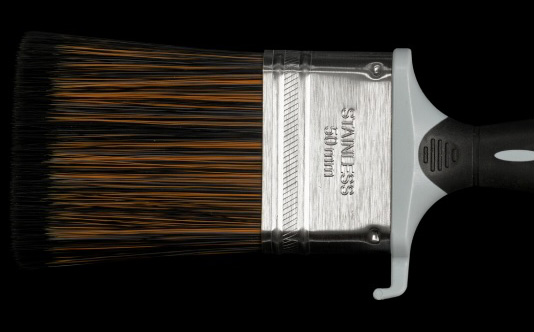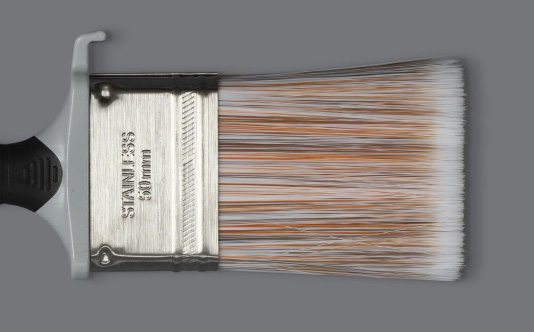 SUPER
SOFT
Super Soft has soft bristles, making it the right choice when you want a smoother painting feel. Since the brush closely follows the texture of the surface, you can distribute the color evenly over the entire painting area - and get a perfect finish.
FIND YOUR FEELING
Order your free trial kit – and find out which Super feeling you prefer. Perhaps both?
Villkor
Lorem ipsum dolor sit amet, consectetur adipiscing elit. Nullam ornare velit ac turpis viverra blandit. Orci varius natoque penatibus et magnis dis parturient montes,